Career Journey (5 yrs 2 mos)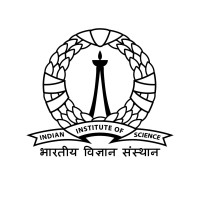 Certificate Diploma, Centre for Continuing Education
Specialization
Degree: Certificate Diploma, Centre for Continuing Education
Category: null
Description: 
Applied ML across 3 domains: Retail: Building product which provides adaptive, scalable and precise timed offers for a brick and mortar retail giant in Canada as a part of its customer loyalty program. Cyber Security: Producing risk score that an enterprise will suffer a cybersecurity breach within 12 months based on its existing and historic security posture. Collections and Recovery: Projecting the payment of multiple cycles delinquent credit card customers over the course of next 6 months with a bias towards customers who owe large due amounts.
Executive Graduate Trainee
Specialization
Degree: B. Tech.
Category: null
I am motivated by Knowledge and Practicality, I work in Reflective and Decisive ways, and my ideal work allows forWorking with facts and Variety
Responsibility
Responsibility is earned through trusting relationships and increasing competence. Technical skills are not enough; acting with integrity, high standards and following through are often just as important.
Creativity
Imagination and individual expression generates positive energy. Creativity at work comes in different forms, from innovations of processes to developing a new way to serve customers.
Adventure
Quite a variety of work experiences can bring a sense of challenge and adventure. Taking calculated risks in the job get adrenaline pumping.