WorkClub's mission is to create the world's largest workspace outside of the workplace. The days of sitting in an isolated cubicle in a sterile office from 9 to 5, with only your headphones to keep you company, are dead and gone. With the rise of remote technology, and more employers embracing the obvious benefits of flexible working, we are finally starting to make the world our Workspace.
This has never been more important than it is right now. Our team is working around the clock to deliver happy but most importantly, safe spaces for you and your teams to get back to work. The workplace is never going to be the same again and here at WorkClub, we say that's a good thing! WorkClub is here to support you and your business every step of the way as the world moves forward into a new and exciting way of working.
WorkClub's mission is to enable you to be as productive as possible in a world that's increasingly more remote.
At WorkClub, we like to practice what we preach by encouraging flexible working and focusing on a healthy work-life balance. A happy workforce is a productive workforce and by embracing remote work at the very heart of our company, we hope to empower others to do the same.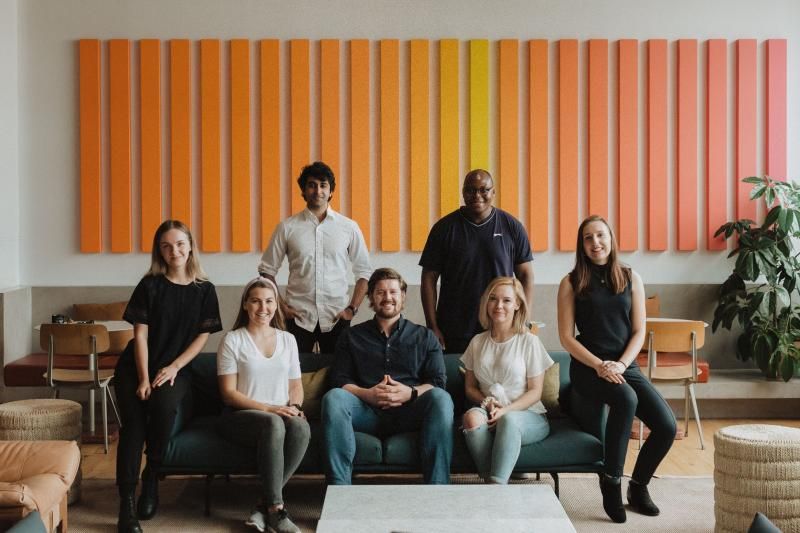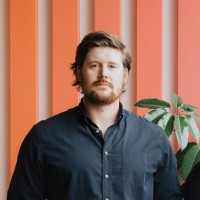 NICK DONNELLY
Founder and CEO
I would say I am an entrepreneur focused on changing the way the world works. Today's workforce seeks to consume space when it suits them. Turning space into a service, available on demand. Space operators and landlords that adapt their real estate to the growing demands of the new workforce will see extraordinary value. That's why I built WorkClub, a tech-enabled space aggregator that offers remote workers a differentiated supply of on demand, flexible workspaces and meeting rooms.
Upile Chasowa
Co-Founder and CTO
Transforming under-utilized space into community led coworking spaces. Currently working on a disruptive consumer based co-working space marketplace. Over 10 years of combined commercial experience in Technology, Real Estate, Branding, Insurance and Financial Services. Founded 3 previous Startups.
TORI DONNELLY
Co-Founder and Head Of Social
"I have been using Workclub for a while now for meetings close to clients and business partners. It's quick and easy to book a place and costs me a lot less than using cafes and other co-working spaces. Would definitely recommend."