What After College is ambitiously working towards its aim of Understanding & Evaluating the Industrial Demands & to Train the Students so as to get them Job Ready. The objective is to make 1 million students job-ready by 2024 in order to assist India in becoming a 5 trillion economy.
Our aim is to help college students get access to best career counseling advice, training followed by mentoring by arranging career events across the country.
It is all about grabbing a burger, getting a laptop blinking in front of your eyes, headphones on and dipping into the world of Indian academic information.
Road trips, holiday bonanza, office kickass celebrations are some of the coolest things that
WHAT AFTER COLLEGE
definitely grabs hold of! We won't leave a single chance to hit your backbone with tingling surprises. To know more, come get along with us and discover a new world of profession with a slight twist.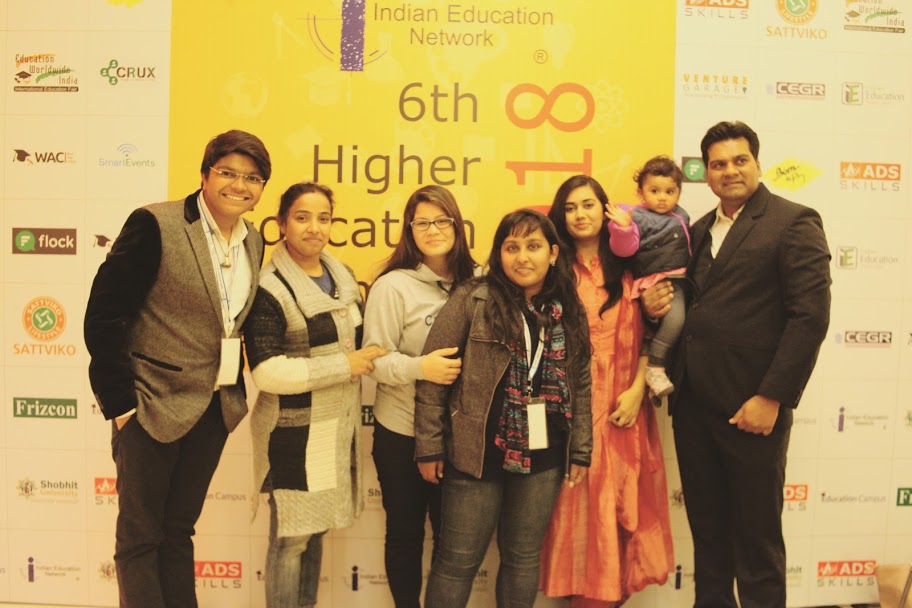 RISHABH MEHTA
Founder and CEO
Product and revenue focused entrepreneur with more than a decade of experience of creating and leading successful brands in the education & training sector. I passionately strive to mentor and help upcoming entrepreneurs, brands and innovators in the same industry achieve success.
From managing and training a team of amazing people to collaborating with other great institutions and people, I like to make things happen and take them to a critical mass.
Currently focused on What After College – India's fastest growing media startup connecting students, educators and institutions and helping their stories reach millions of people across platforms both online and offline.
"Well WAC TEAM and trainers are best they help you in the best way they can, we all can trust them."