If you're thinking 'scale', think bigger and don't stop there. At Walmart Labs Bengaluru, we don't just innovate, we enable transformations across stores and different channels for the Walmart experience. A regular day at Walmart Labs India means using technology to deliver leading-edge innovations for the biggest retailer in the world - Walmart. Our innovations ensure a seamless experience for 275 million customers per week, across 11,300 stores under 58 banners in 27 countries and eCommerce websites in 10 countries.
As a part of Walmart Labs India, you'll be on the frontlines, defining the Walmart experience everywhere across the world - from brick-and-mortar stores to apps to online.
We're uniting the best entrepreneurs, software engineers, data scientists, merchants, and technologists to create seamless experiences for customers to shop anytime, anywhere.
At Walmart, we believe it's our culture and values that differentiate us from everyone else. They give us a competitive advantage and help us drive performance, particularly in times of change. Our goal is to foster an environment of collaboration, learning, and fun, empowering associates to bring their whole selves to work every day.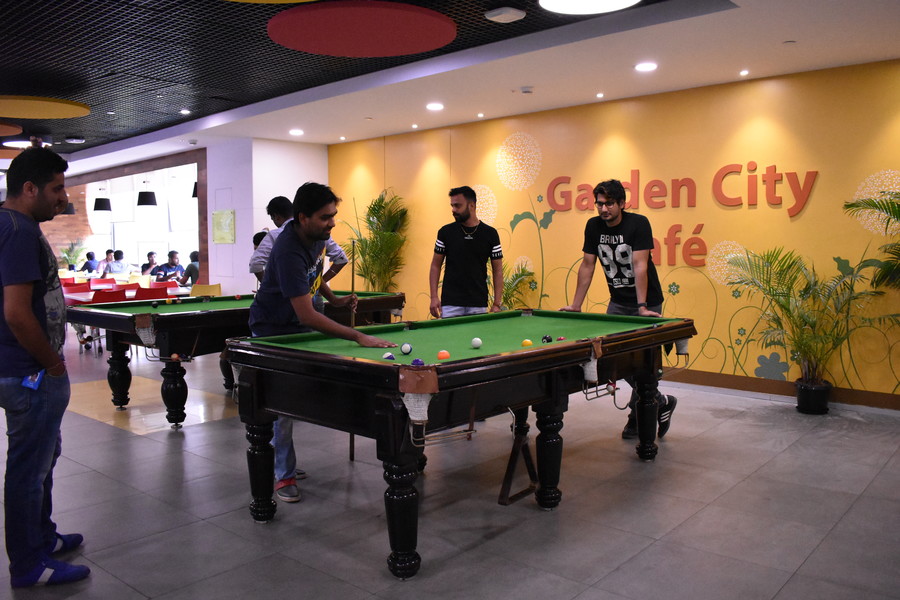 "Walmart Labs gives me the opportunity to create a positive impact on consumer engagement across online web/app, offline stores, marketing, customer care and more. The value that I could drive by building product to optimize global sourcing strategy across the U.S. and International markets is immense. Leading a scalable data platform that helps Walmart understand its consumers better has been a challenging yet enriching and motivating experience."