Entrepreneurs are a sociable bunch that enjoy interaction as well as transaction. A chance to relax is a major reason startup join our services, whose main goal, of course, is to help them accelerate by providing expert advice, market intelligence and access to capital, as well as connections to talent and customers. This company helps startups to initiate, progress and to plant their roots deep in the market by supporting them from day 1. Compliances (Business Setup, legal agreements, accounting, taxation, Trademark, Patent, Copyright to preparing term sheet, due diligence, valuation, preparing financial projections) , Mentoring, strategy making, funding, web services, digital marketing, and providing several other affirmative services which are required in business propagation is our key vision and we count on developing experience by managing several startup workshops and events. We comprehend that the journey from amateur to professional includes several bumps, so let us unite and face it together.
The Startuplab is all in one destination for all your startup needs. From Compliance to funding and everything in between.
We, at The Startup Lab, help startups all through their journey starting from Ideation to validation, search for Cofounders, Connecting to Mentors, Product Development, Preparing a pitchdeck, finding Investors, Connecting to Accelerator/incubators & everything in between. We work towards growing with our partners.
We help build a robust ecosystem for all our member startups. When a team is small, it is easy to build and maintain a culture, as it comes naturally. However, sustainability comes into question when the team starts growing. New people, new offices, new systems & new clients/customers add to the complexity. We help innovate, solve problems together, bring together cross-functional expertise and knowledge to build an app & see a new solution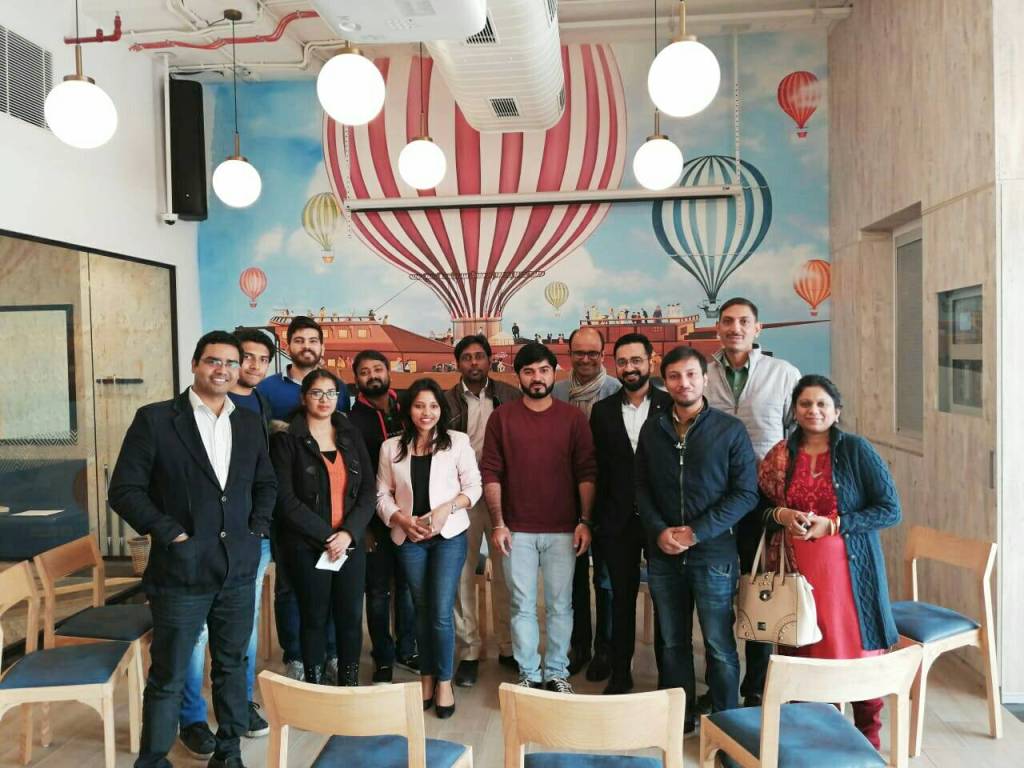 Shruti Aggarwal
Founder
Shruti Aggarwal is a successful serial entrepreneur & the founder of The Startuplab .She is also working as a Chief Operating Officer at the VC Venture . She help startups by helping them grow , develop business & raise Funds .