An initiative that started in 2014 with just a few restaurants on board limited to Koramangala in Bangalore, Swiggy is now India's leading food ordering and delivery platform.
We recently received our series H round of funding and were able to raise an astounding $1 Billion. We have grown beyond our wildest imaginations. Starting off with just 2 neighbourhoods in Bangalore, we are now present in over 60 locations PAN India and are only looking to grow further. More than 50,000 restaurant partners leverage Swiggy to reach new customers and increase their sales. All of this has been made possible only because of our motivated workforce nearing 5000+ employees that run the show from start to finish. Every order delivered by Swiggy's fleet of over 1,20,000 Delivery Executives, the largest in India, ensures a host of customer-centric features, while ensuring we provide unparalleled convenience for our customers.
Our primary focus is on customer experience thereby making our engagement metrics pretty uncanny for this industry. If you're crazy about solving problems that you face as a customer, come join us on this amazing ride!
Explore NowAn opportunity to work on real-world challenges that are redefining the food-ordering and delivery space to build products and solutions that reach customers all over the country.
At Swiggy, we're always on the lookout for someone who believes in putting consumers above everyone and everything else, while envisioning growth and pursuing excellence for the years to come. Sounds like you?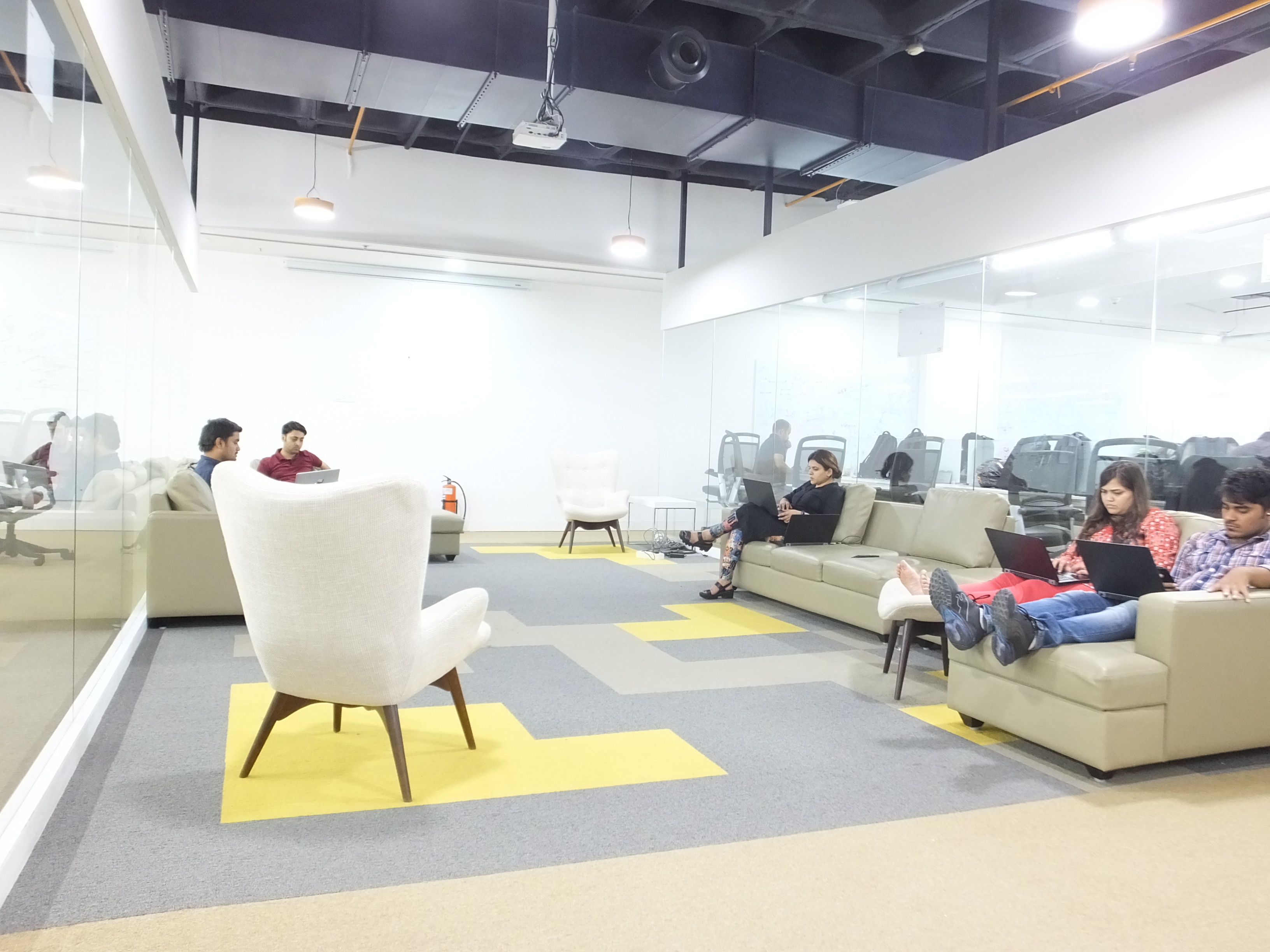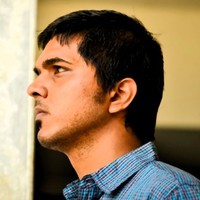 Rahul Jaimini
Co-Founder
We have a team of highly pumped product engineers and managers focused on building next-generation hyperlocal platform that will change the way India eats. About me: I'm a full-stack enthusiast excited about building for billions