Sport Buff is the way to engage the next generation of sports fan providing real-time engagement and game mechanics over the top of all sports content.
We are building the audience experience for the next generation of sports and esports fans. Our platform overlays directly onto live content, adding an interactive layer to the broadcast that enables gamification, real time betting, fantasy, and more. The Sport Buff experience is built for fans to play with and against their friends, and for our partners to engage, retain, and monetize their audiences.
We're looking for insanely talented folks with a massive passion for sports to join us as we revolutionise the live sports experience for fans around the globe.
Join us to change the way people watch sports. Forever.
A Next Generation company combining the best of culture, sports, tech & teamwork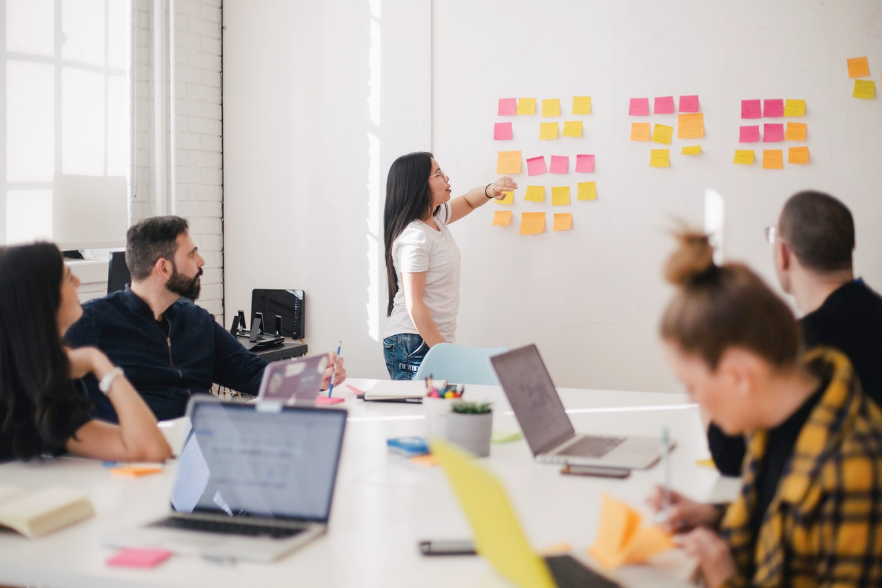 Benn Achilleas
Founder & CEO
Founder and advisor of multiple Sports, Tech, Data, Mobile businesses and products. Global client base with leading rights holders and brands. Millions of sports fans engaged. Award-winning. Still hungry.