Rippling is the first way for businesses to manage their HR & IT — from payroll and benefits, to employee computers and apps — all in one, modern system. In 90-seconds, a company can onboard a new employee and set up their payroll, health insurance, work computer, and third-party apps like Gmail, Microsoft Office, and Slack.
It's the only platform that unifies every employee system, and automates the administrative work behind each.
Rippling has raised over $60M in funding from investors including Kleiner Perkins, Initialized Capital, and Y Combinator.
Young but experienced founding team

Great product loved by customers

Backed by blue-chip investors
We're on a mission to eliminate the administrative work of running a company. We believe that people should focus on the hard stuff—the things that only people can do—and that software should manage the rest.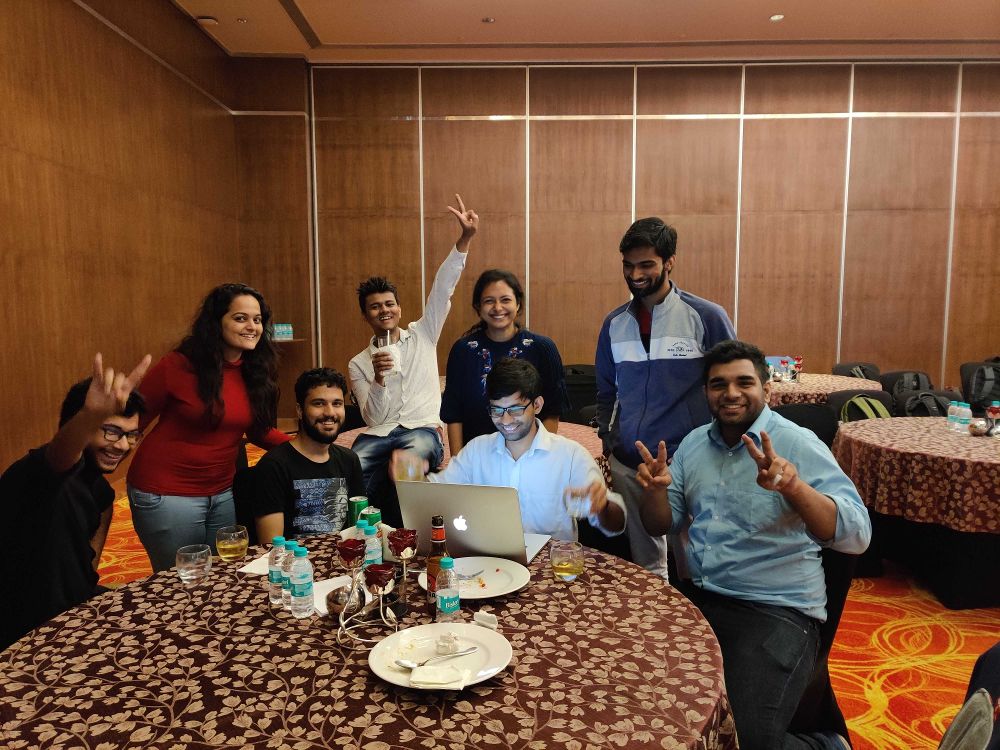 Prasanna Sankar
Co-founder and CTO
Parker Conrad
Co-Founder & CEO
"Rippling saved us a boatload of money on infrastructure in the first month we switched. That's just one of the many reasons we still use it."