onHand connects local, vetted volunteers with older adults that need help. We cover things like shopping, tech lessons, going for a walk or just dropping in for a tea and a chat. The kind of things that become more challenging as we age and either family or expensive care agencies have to step in. Getting help for the simple stuff shouldn't be expensive. That's why we're here.
Set up in collaboration with 6 of the UK's largest charities, onHand has been through Facebook's LDN_LAB accelerator and our app and site are live. Users can give or get help whenever and wherever they are. Get in touch if you'd like to know more at hello@beonhand.co.uk.
We need your support to move faster. Everyday we receive hundreds of messages from people who need help in London but unfortunately don't have the resources to match them all. Come join us to make this world a better place to live.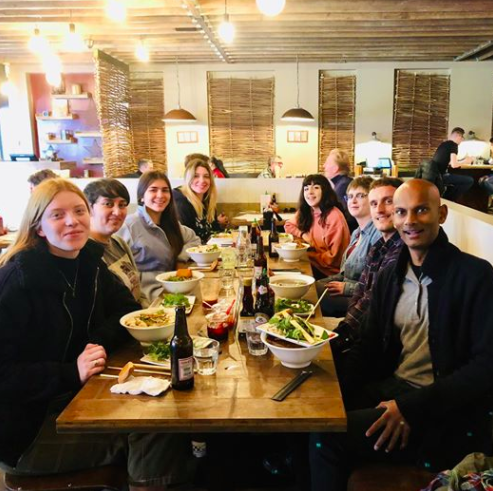 "onHand is a lifeline. I didn't want some stranger coming to my house, so it was reassuring to know onHand had vetted my volunteer beforehand"