Communication has changed for people. It's changed for businesses, too.
Intercom is the only suite of customer messaging products that drives growth at every stage of the customer lifecycle—across acquisition, engagement, and support. Today more than 30,000 businesses use Intercom to connect with a billion people worldwide.
The world's first customer messaging platform for business growth Our teams are all over the globe. Intercom builds a suite of messaging-first products for businesses to accelerate growth across the customer lifecycle.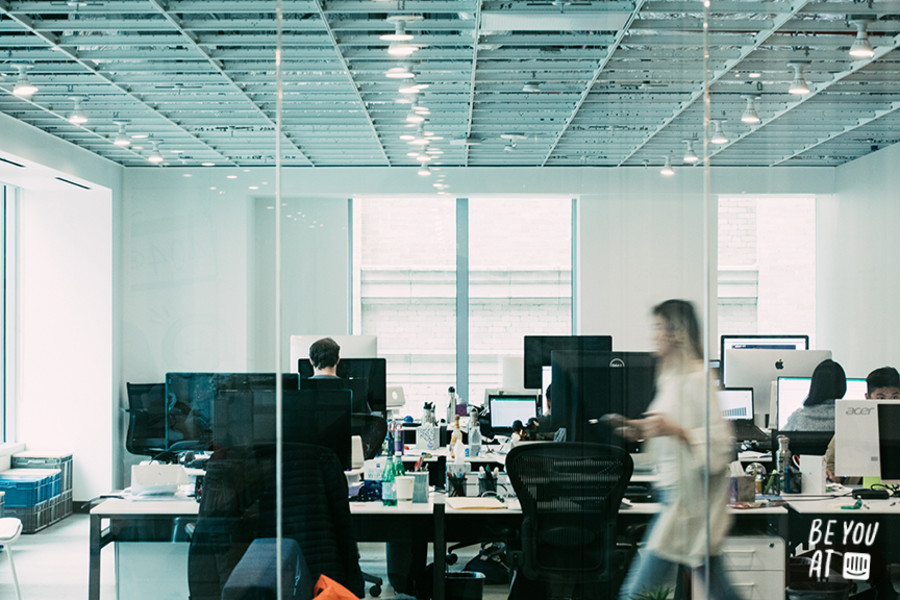 Eoghan McCabe
CEO and Co-Founder
"Eoghan runs Intercom. Previously, he founded Contrast, a software design consultancy, and Exceptional, a developer toolkit acquired by Rackspace in 2011."
Des Traynor
Co-Founder and Chief Strategy Officer
"Des leads product strategy, marketing, customer support and customer education. Previously, he co-founded Exceptional, and was a UX designer for web apps."
"With Intercom, we've seen
30% revenue growth
quarter over quarter and now we're rolling it out across the entire customer lifecycle."