Imperfect Foods was founded in 2015 with a mission to reduce food waste and build a better food system for everyone. We offer imperfect (yet delicious) produce, affordable pantry items, and quality meat and dairy. We deliver them conveniently to our customers' doorsteps and pride ourselves on offering up to a 30% discount compared to grocery store prices. Our customers can get the healthy, seasonal produce they want alongside the grocery staples they rely on, without having to compromise their budget or values. We're proving that doing the right thing for the planet doesn't have to cost more, and that shopping for quality ingredients can support the people and resources that it takes to grow our favorite foods.
We're headquartered in San Francisco with operations all over the country. Check our website to see if there is an Imperfect near you!
We are hungry for change. Every employee at Imperfect Foods is doing their part to eliminate food waste and build a better food system for all. We're passionate, mission-driven foodies who want to make a difference. We subscribe to a set of beliefs that help guide how we work, play, eat, and problem solve together.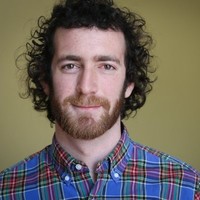 Benjamin Chesler
Co-Founder and Chief Innovation Officer
I love being able to contribute in a meaningful way to growing organizations, either in the for-profit, non-profit, or social innovation sectors. I'm fascinated by social change, and how communities can work with social innovators to develop solutions to the world's most pressing challenges. I'm currently interested in food waste and how we can find solutions to improve our planet's health and make good food affordable for all.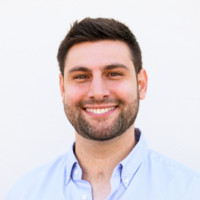 Ben Simon
CEO and Co-Founder
"Imperfect helps the community out by reducing food waste in the world. Their prices on fruit and veggies are excellent and they offer a great selection of pantry food as well - both organic and non. I highly recommend this company to everybody."