At Ideal Image, America's leading Skin, Face, and Body MedSpa, we believe everyone deserves to look and feel their best. That's why we make non-invasive, non-surgical treatments like laser hair removal, CoolSculpting, and Botox affordable for everyone. Our highly trained medical team works closely with clients to set up personalized plans for lasting, natural-looking results. All procedures are safe, effective and FDA-cleared. If you want to work at place where you can make a real difference in people's lives, see if you're a fit for our growing team.
We're Proud to Support Your Success.
Ideal Image employees are the heart of our company.
From comprehensive health benefits to company-sponsored training, we take care of our employees. If you're all about hard work, passion, and loving what you do (like us), then you might just be the perfect fit for our ever-growing team.
We're more than just a company—we're a community.
Are you looking for a fun and motivating company culture? We offer roles in a collaborative and supportive work environment, where everyone is an essential part of the community. From corporate runs to community service, we like to get involved. And the rewarding feeling of helping people is just the cherry on top.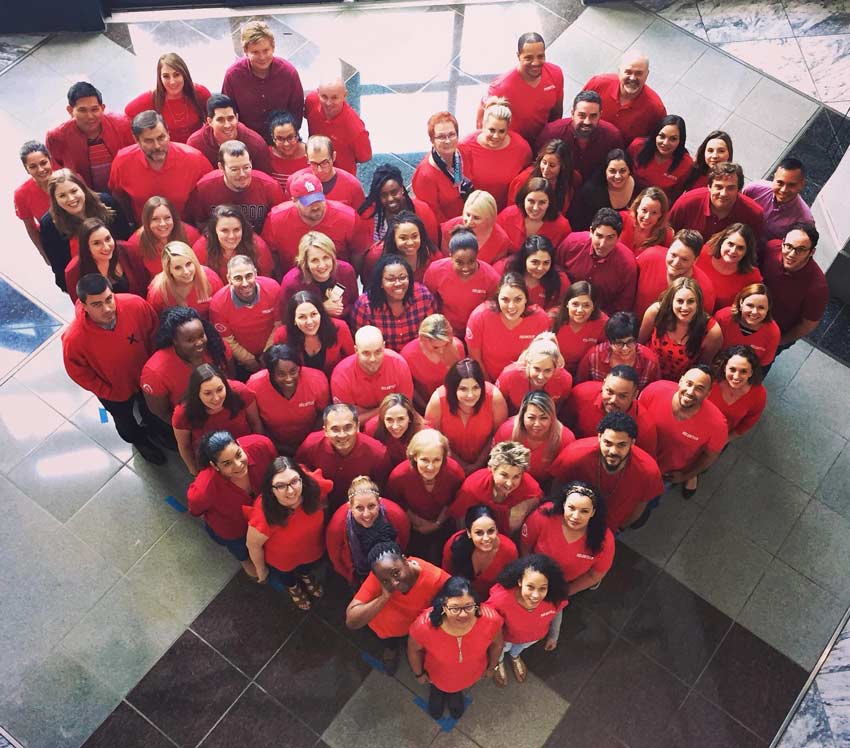 I cannot express how fulfilling my time thus far has been with Ideal Image. I am supported by an amazing team.