What do Microsoft, The Gap, Royal Bank of Scotland, Lockheed Martin, and top Open Source projects like JQuery have in common? They all use BrowserStack, as do over 25,000 other customers!
BrowserStack is the industry-leading, cloud web and mobile testing platform that enables developers to test their websites and apps on different operating systems and mobile devices. Since launching in 2011, our mission has been bold yet simple: To be the testing infrastructure for the internet. 6 years and billions of tests later, we are ready for our next phase of hyper growth. Bootstrapped for the first 6 years, we continue to be profitable since inception with a near exponential growth in customers around the globe. Recently, we closed $50M in Series A funding from Accel
Help us build the testing infrastructure for the internet
BrowserStack's mission is to make developers' lives easier. Our cloud-based automated testing platform eliminates testing's biggest pain points, helping you deliver bug-free websites and mobile applications, fast. Now you can focus on what matters most: delivering awesome experiences to end users.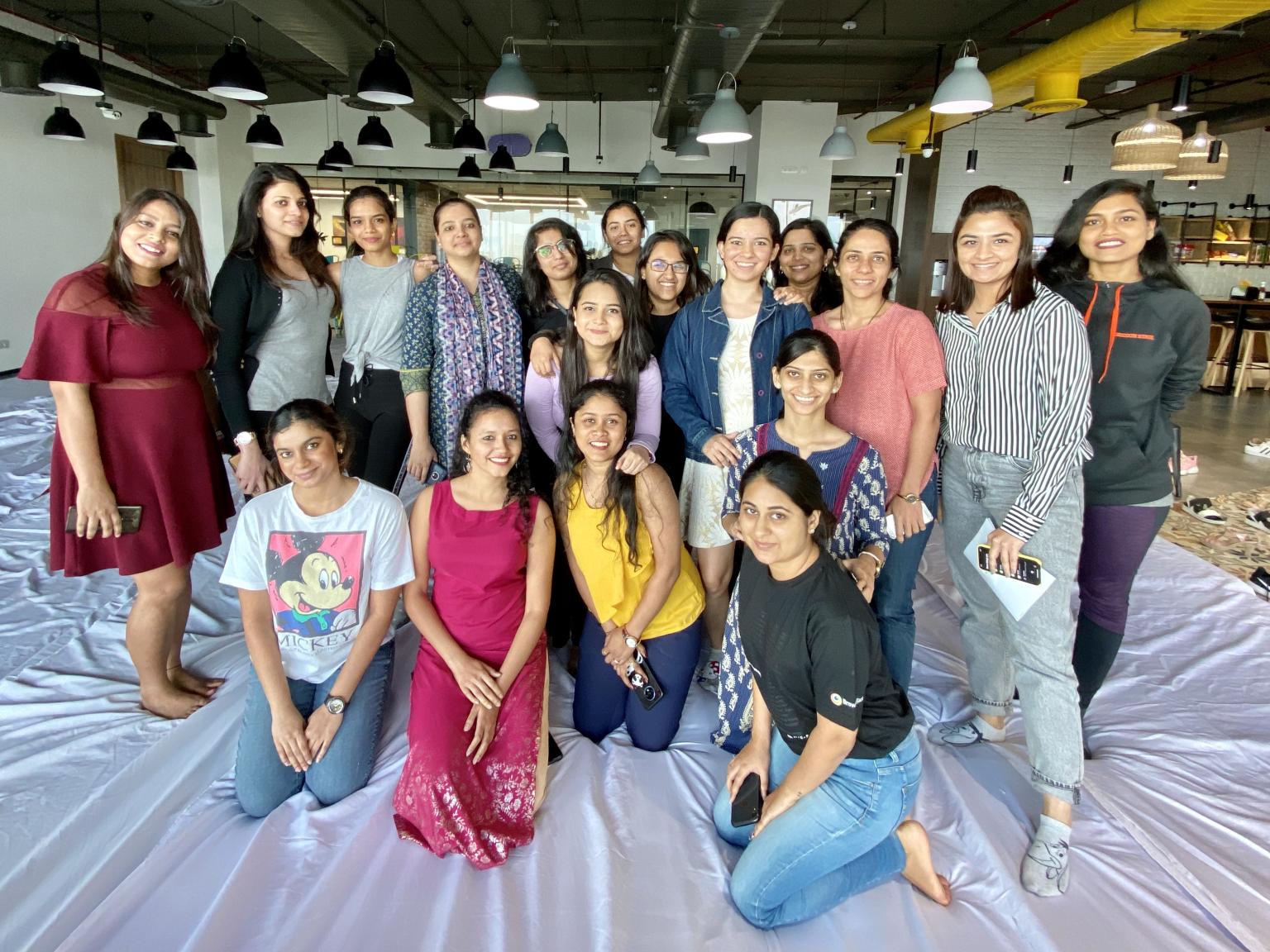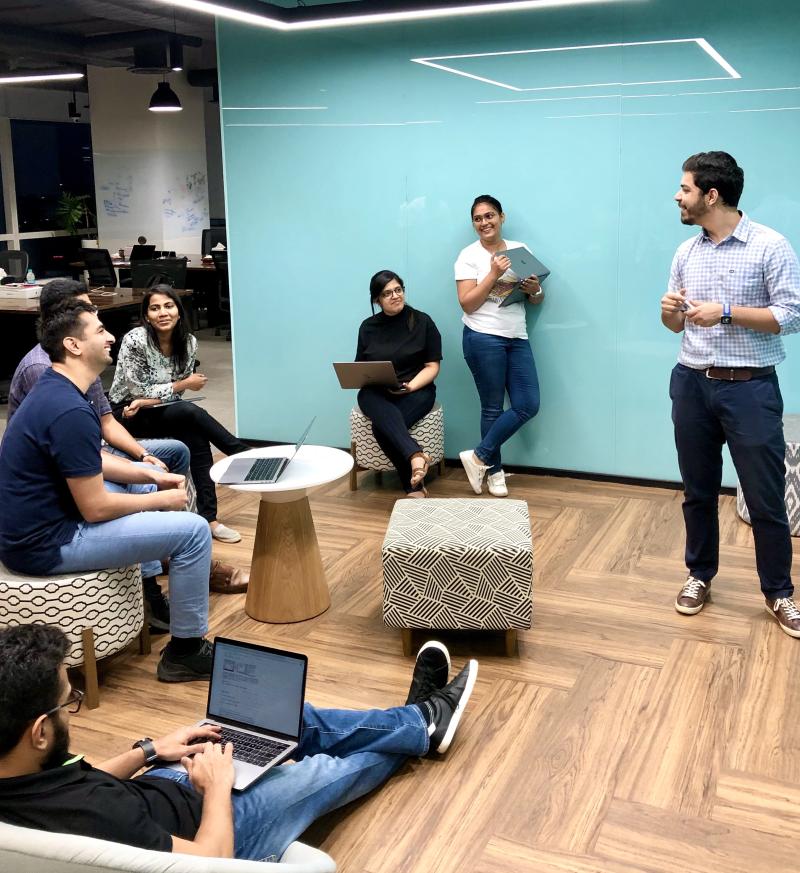 "Just played around with BrowserStack: Quite cool, instant access to a browser in a VM with dev tools."