Blackhawk Network is building a digital platform and products that bring people and brands together.  We facilitate cross channel payments via cash-in, cash-out and mobile payments. By leveraging blockchain, smart contracts, serverless technology, real time payment systems, we are unlocking the next million users through innovation.
Our employees are our biggest assets!  As a leader in branded payments, we are building a strong diverse team and expanding in ASIA PACIFIC –we are hiring in Bengaluru, India! 
If you enjoy building world class payment applications, are highly passionate about pushing the boundaries of scale and availability on the cloud, leveraging the next horizon technologies, rapidly deliver features to production, make data driven decisions on product development, collaborate and innovate with like-minded experts, then talk to us!
At Blackhawk Network, we're looking for new team members who share our energetic, entrepreneurial spirit. We offer the solution-oriented and innovative culture of a start-up, with the stability and benefits of a successful, global corporation in a growing industry.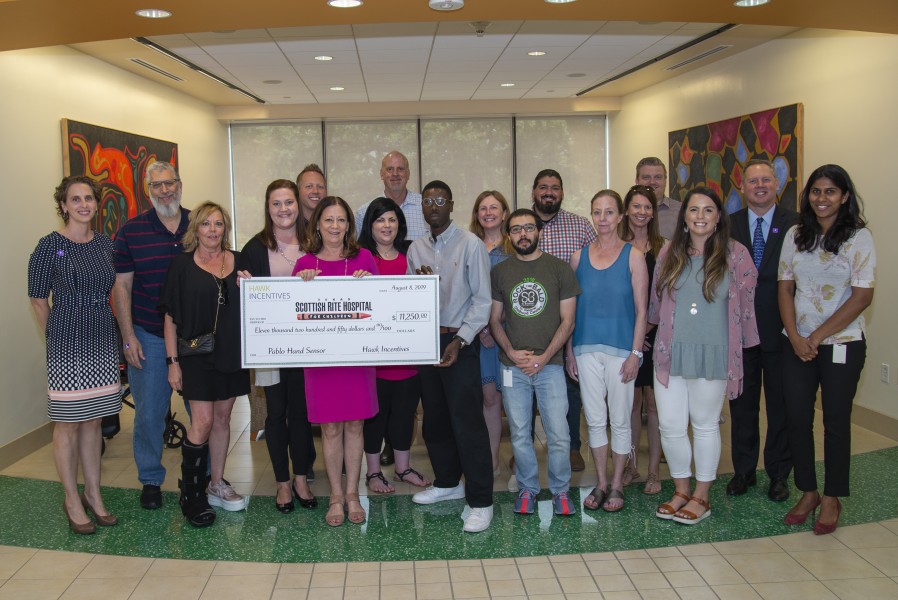 Talbott Roche
CEO & President