Alignable is North America's largest small business network with over 5 million businesses in 30,000+ communities. Interacting with their local communities or nationally-recognized industry peers, our small business owners drive customer referrals, business opportunities, and helpful conversations on the Alignable business network.
Small businesses give our communities character-- generating local jobs and supporting local causes. They're the beating heart of the global economy representing 50% of GDP and 65% of all new jobs. Their owners are creators, risk-takers, and, always, problem-solvers. They're under-resourced, yet undeterred. We want to give back to these small business owners.
Our mission is to support their ongoing success by providing recommended resources, highly-rated tools, and an engaged, supportive peer network - it's a difference our members experience every day. Whether it's hearing from a fellow business owner who's overcome a similar problem, reading a credible opinion on a vendor, or sourcing great ideas to grow sales, Alignable members can count on each other for empathetic, pragmatic advice.
Headquartered in Boston, Alignable launched in 2014 and is venture-backed by Mayfield fund, Recruit Strategic Partners, Saturn Partners, NextView Ventures, Lead Edge Capital and KIC ventures.
If you want to empower the small business owner through a social media network unlike any other, let's talk.
Led by start-up veterans from Invisalign, Constant Contact, Vistaprint, and Audible, we know how to turn promising ideas into enduring businesses that transform the digital landscape. We're eager to repeat this success.
Advocacy and Encouragement. They make our online communities great, but they also make Alignable a great place to work IRL. Our culture is dynamic, supportive and offers tremendous opportunities to grow your career together with the business. We offer autonomy, ownership, mentoring and flexibility. Every one of our employees and co-ops can directly point to how they've made a major impact on the business.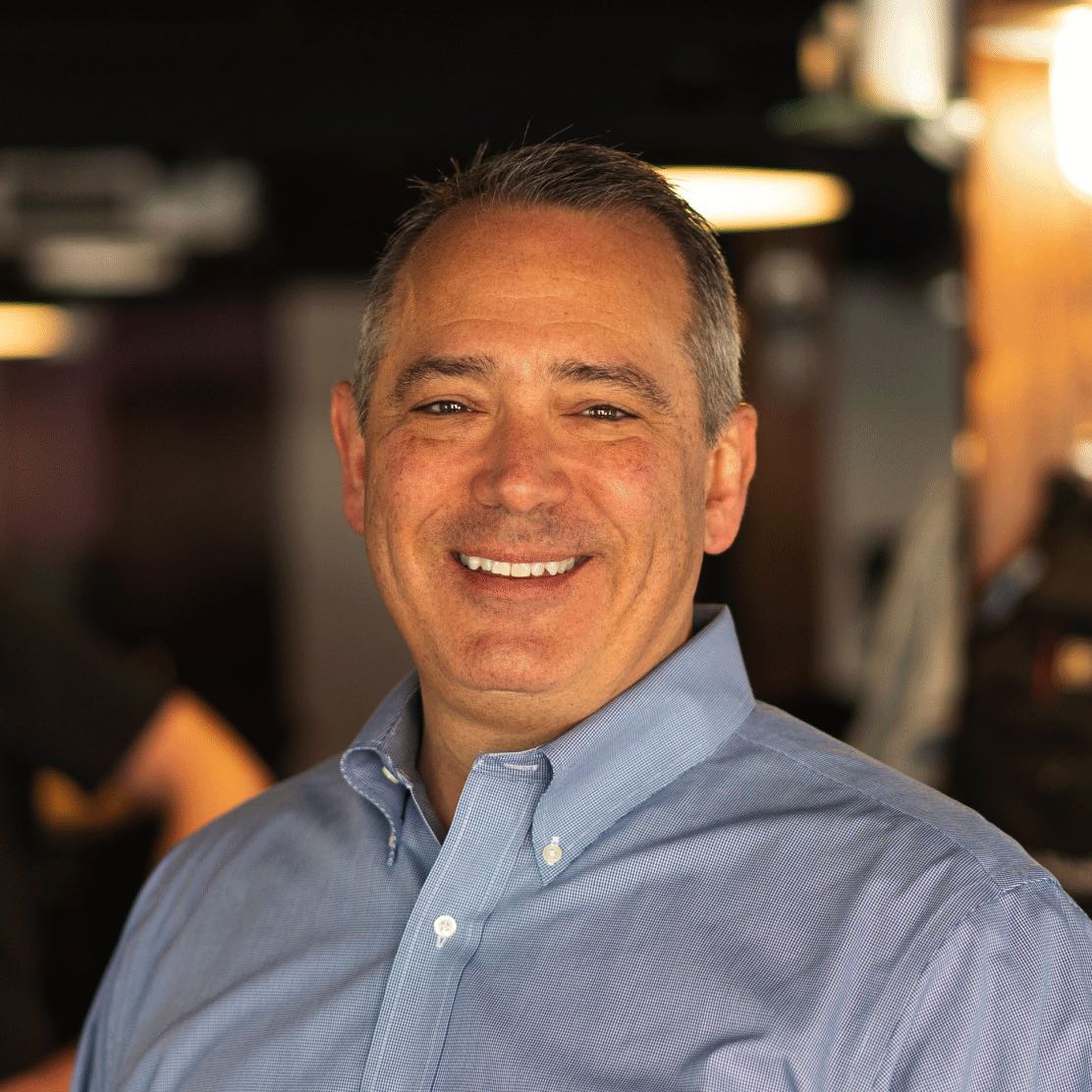 Eric Groves
CEO, Co-Founder
Highly experienced executive leader offering more than 25 years of experience in business strategy, sales & channel development, market creation, marketing, corporate development, and small business education. Results-focused leader with proven ability to develop market strategies, provide executive sponsorship, launch new initiatives and drive businesses to scale.
Venkat Krishnamurthy
President, Co-Founder
Serial entrepreneur, all-round product guy and hands-on leader. I've founded and operated multiple startups that have reached a liquidity event through an IPO or acquisition. Alumnus of IIT-Kanpur (CS) & Stanford (Ph.D. in CS) and received an Academy Award for Technical Achievement in 2001.
"I love Alignable! This is by far the best platform to boost your local networking ability. Thank you for the ability to reconnect with so many people in such a relevant manner. Loving It!"