ADVANCE.AI is a data-driven financial technology company with multiple offices in the APAC region. In our quest to build a better financial world, one of our key goals is to revolutionize the credit system by creating a more holistic, accurate, and democratic alternative to existing credit scoring methods.
Advance.AI is built and backed by experienced and successful entrepreneurs and investors in Singapore, China, and US who are from top-tier schools like Stanford, CMU, UIUC, Tsinghua, Fudan, SJTU, NUS, and NTU with rich industrial experiences from Goldman Sachs, Farallon Capital, Two Sigma, Amazon, Accenture, Tencent, Baidu, and HSBC.
Use AI to disrupt and transform businesses for a better delivery of information, products and services
We enjoy working in small teams.

We trust our colleagues and customers.

We care about ownership. We act on behalf of the entire company.

We are willing and eager to learn from each other.

We are passionate about what we work on and take pride in our craft.

We survive disagreements.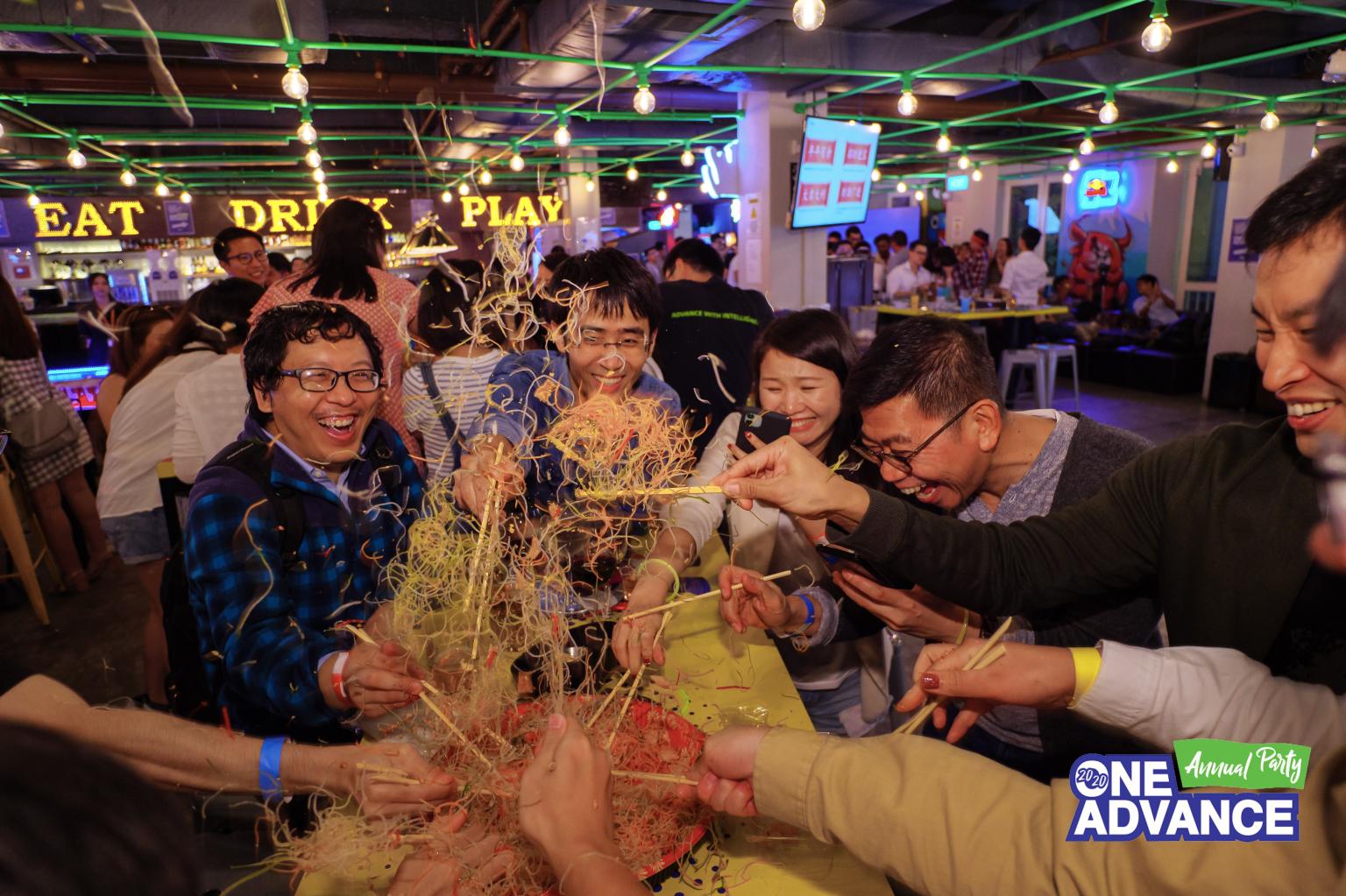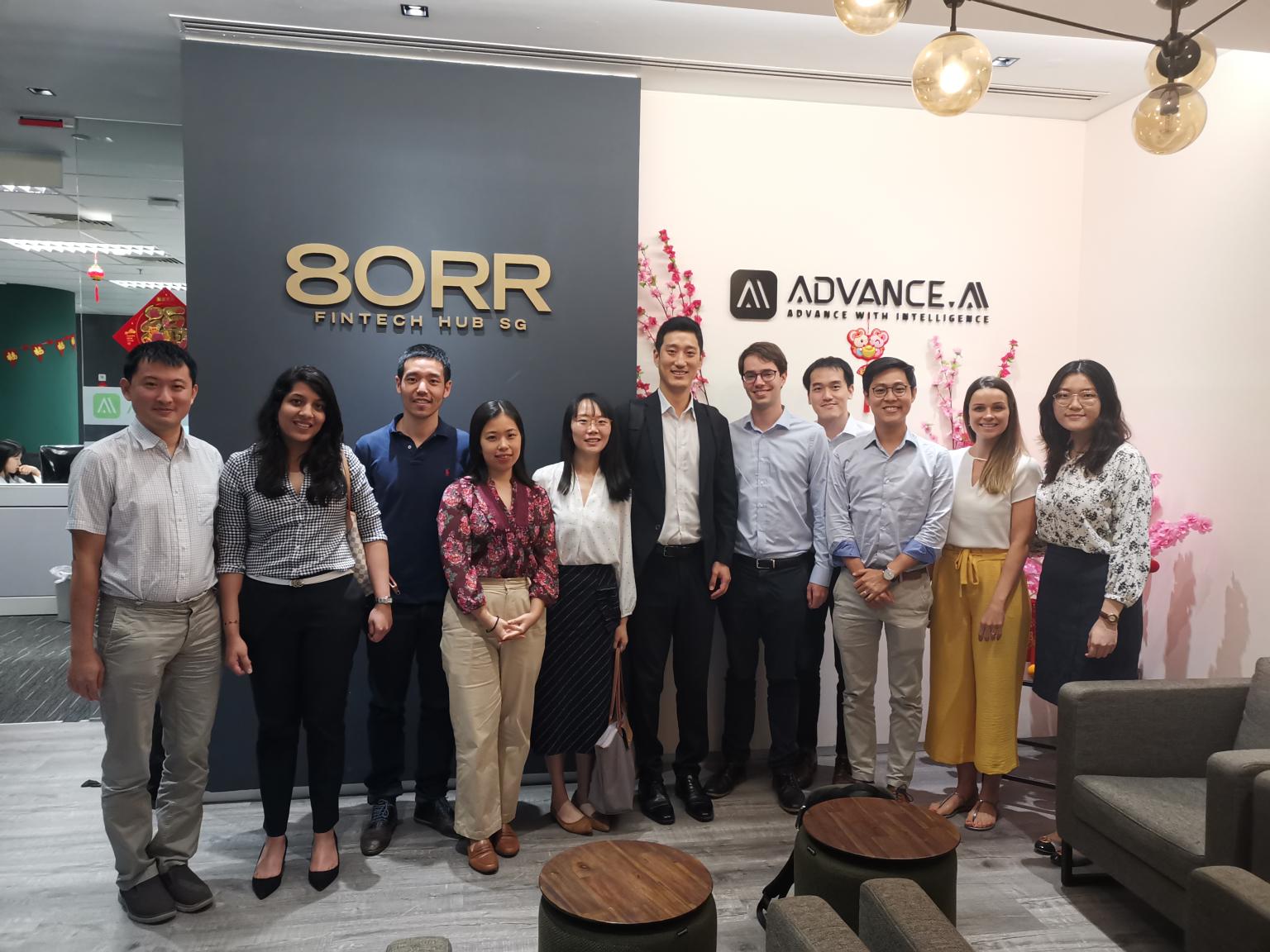 Dong Shou
Co-Founder and COO
Chun Dong Chau
Chief Scientist and Co-founder
"After using several ADVANCE.AI products like OCR KTP check, Risky Faces and Liveness Detection, the greatest impact was a faster, more efficient and more optimal work process. Faster, more accurate checking and validation of prospective customers supports Bank Mega's digital transformation process, and we are very satisfied."