Empowering Clients with highly localised solutions.
Company Size
1001-5000 employees
ADVANCE.AI is a data-driven financial technology company with multiple offices in the APAC region. In our quest to build a better financial world, one of our key goals is to revolutionize the credit system by creating a more holistic, accurate, and democratic alternative to existing credit scoring methods.
Advance.AI is built and backed by experienced and successful entrepreneurs and investors in Singapore, China, and US who are from top-tier schools like Stanford, CMU, UIUC, Tsinghua, Fudan, SJTU, NUS, and NTU with rich industrial experiences from Goldman Sachs, Farallon Capital, Two Sigma, Amazon, Accenture, Tencent, Baidu, and HSBC.
Use AI to disrupt and transform businesses for a better delivery of information, products and services
We enjoy working in small teams.

We trust our colleagues and customers.

We care about ownership. We act on behalf of the entire company.

We are willing and eager to learn from each other.

We are passionate about what we work on and take pride in our craft.

We survive disagreements.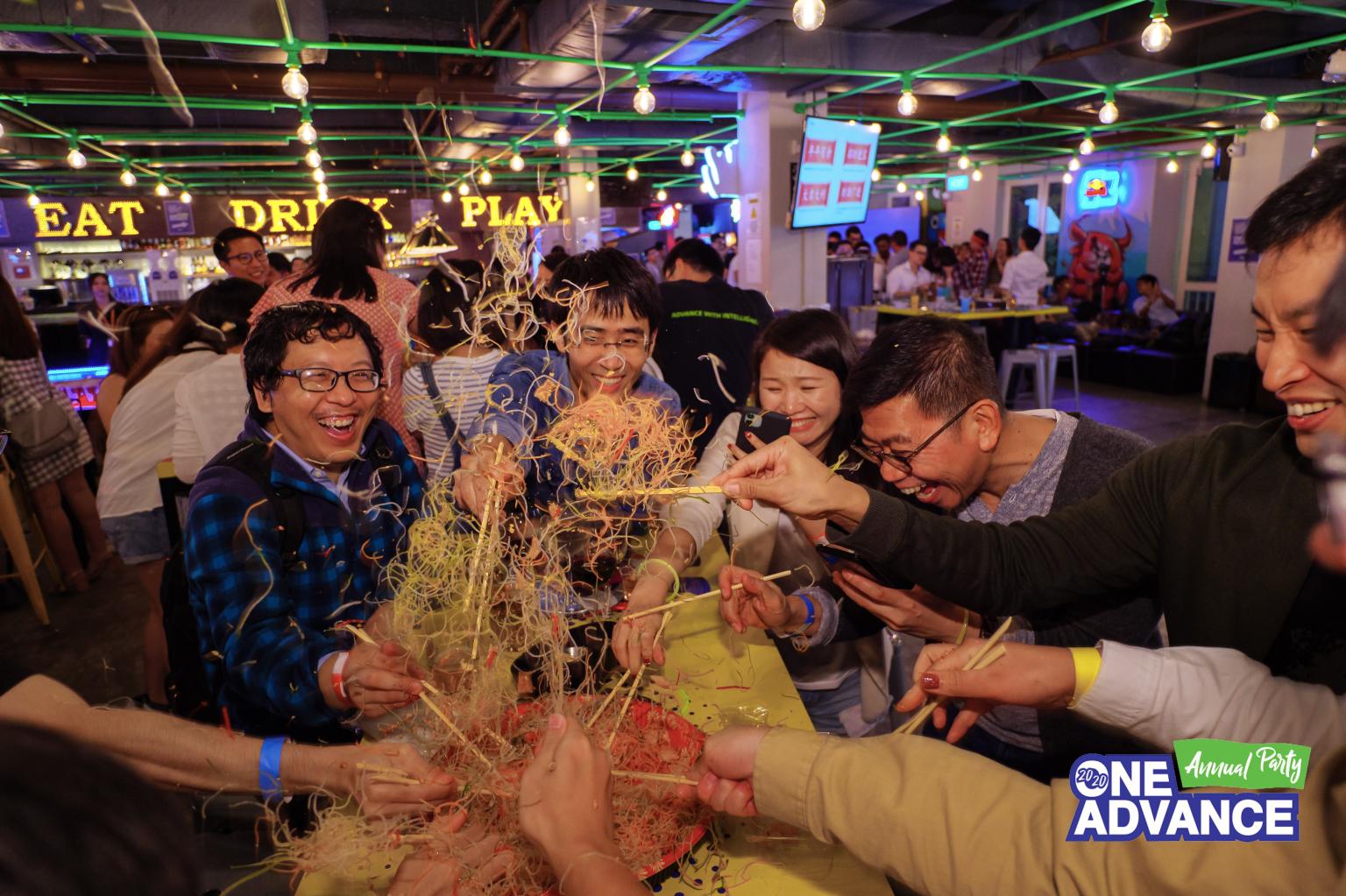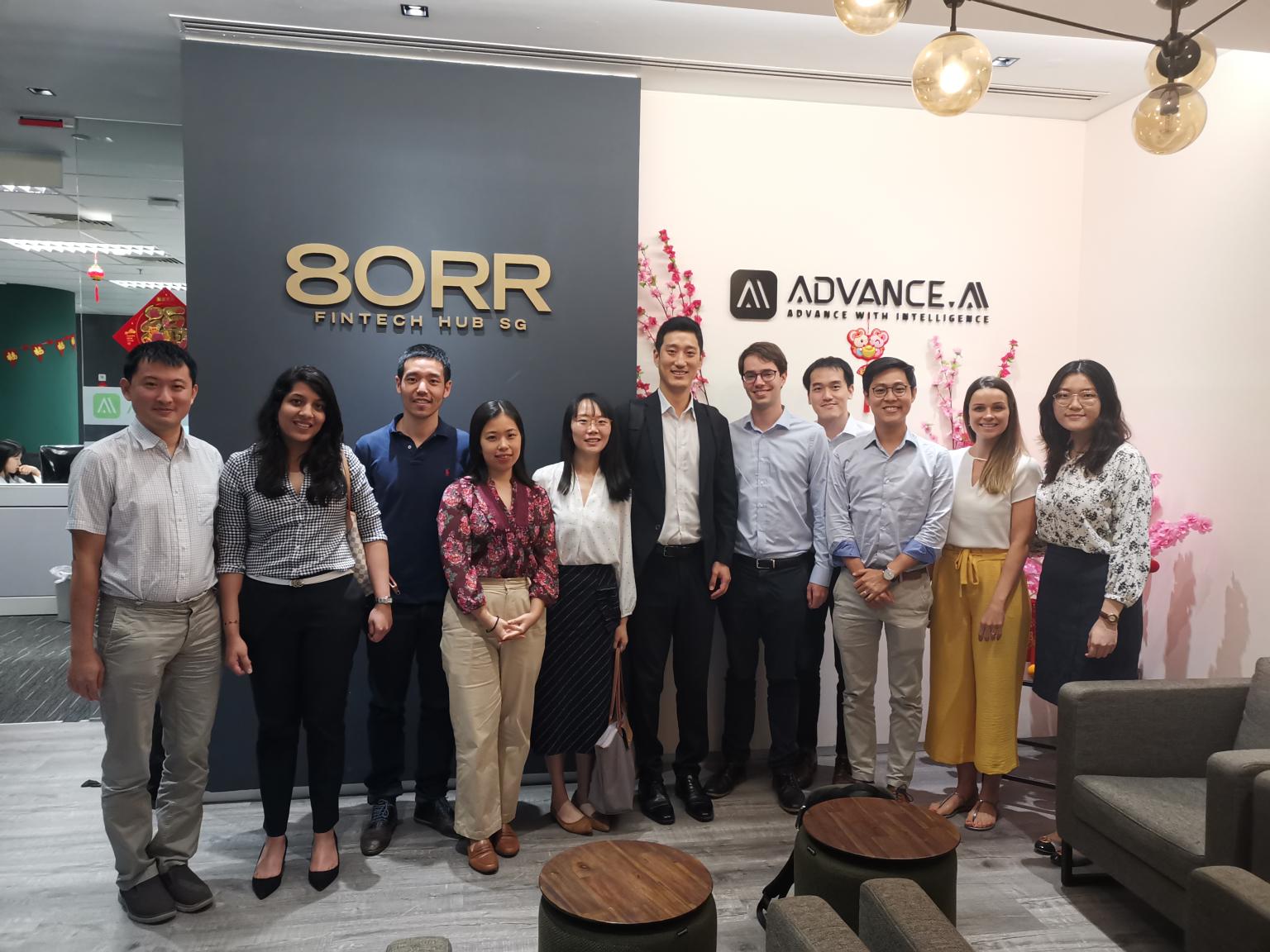 "After using several ADVANCE.AI products like OCR KTP check, Risky Faces and Liveness Detection, the greatest impact was a faster, more efficient and more optimal work process. Faster, more accurate checking and validation of prospective customers supports Bank Mega's digital transformation process, and we are very satisfied."
Gunawan Hendrikus
Account Services Head
at Bank Mega
Linkedin
"Our experience with ADVANCE.AI has been very good. We have just started our partnership but the team has adapted to our needs quickly with minimal issues. We've gone live with OCR for PAN, which delivers very high accuracy and a frictionless experience for our customers. Our project to integrate Liveness Detection and other solutions is ongoing, with the ultimate goal to digitalize the customer onboarding process. We are particularly happy with ADVANCE.AI's customer support team as well."
Nayantara Bhargava
Head - Products and New Initiatives
at CASHe - Instant Personal Loans
Linkedin
"ADVANCE.AI understands our business needs. They are open to new solutions and are patient in their approach. With the help of their services, we were able to improvements to the risk performance of our portfolios, as they utilise data from non-traditional sources. They provided added values ​​for our online portfolios and helped us reduce risk by providing extra predictive power to our modelling."
Matej Urban
Head of Online Underwriting
at Home Credit Indonesia
Linkedin